2B-Community is an impact investments platform that offers a double bottom line – financial profit and social impact.
We aim to enable the funding and growth of businesses that embody excellence in business as well as real social impact, and that are ready to commit to an ethical code and allocation of a significant share of the business' profits for the promotion of a social goal.
We examine investments in a wide variety of business types and business sectors, with the guiding principle being investment in businesses with an innovative model and a measurable social impact deriving directly from their activity.
We look for entrepreneurs with professional expertise and management or entrepreneurial experience in the field in which we strive to operate, a team that is strong and high quality that is highly committed to the business, a clear competitive edge and an authentic need for a product or service.
We are focused upon businesses in which we would be a strategic partner that leverages technological knowledge, business connections, financial robustness and managerial and business experience in order to significantly increase the business' chances of success.
We believe social impact can be a real competitive advantage, and in the future, all companies will be committed to social causes.
2B-Community is a sister fund to 2B-Angels, a venture fund, investing in high-growth technology companies.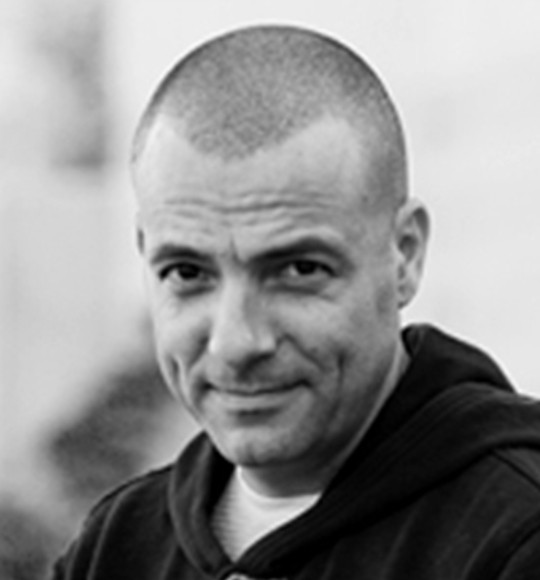 Yoel Cheshin
Founder and Chairman of the Board
Yoel Cheshin has been an active angel investor for several years before forming 2B-Community, with the purpose of creating an investment fund that supports sustainable social change. He also founded 2B-Angels with Arale Cohen. 2B-Angels makes venture investments in technology startup companies.
Mr. Cheshin has received his LL.B (SummaCum Laude) from the Hebrew University.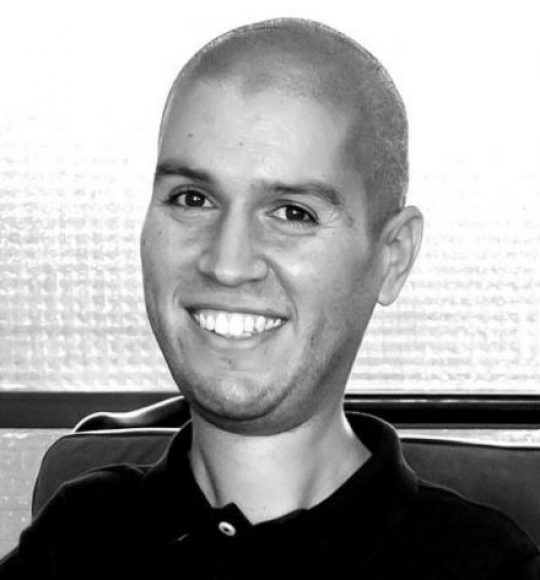 Shahar Botzer
Managing Partner
Shahar is 2B-Community's Managing Partner. He also serves as the Chairman of the Board at Issta Lines & Walla Tours, one of Israel's premier tourism service providers. Prior to that, Shahar served in various positions in both the social sector and the business sector: among others as the CEO at Shaham – the Israeli Actors Guild, as the Chairman of JobTov – a placement company, and as the Chairman of the Tel-Aviv University Student Union. He studied Economics and Communication at the Tel Aviv University.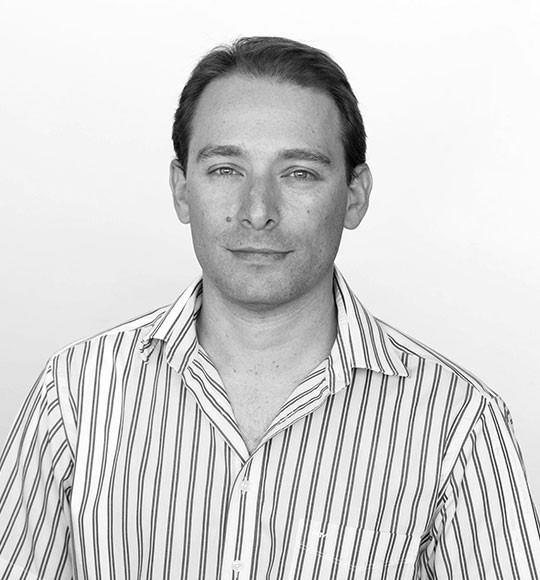 Eli Arkin
Business Development
As 2B-Community's business development manager, Eli helps define the Community Corporation vision behind our social impact investing, leading the way in creating sustainable social impact. Eli deals with the business side of community corporations, from screening deals and sourcing them to making investment decisions. Prior to joining 2B-Community, Eli was a senior consultant at GIL-CSC Starategic Management Consulting, working on business plans and strategy development. Eli holds a MBA degree from the Tel Aviv University and a B.Sc.Med in Medical Sciences from the Hebrew University in Jerusalem, magna cum laude.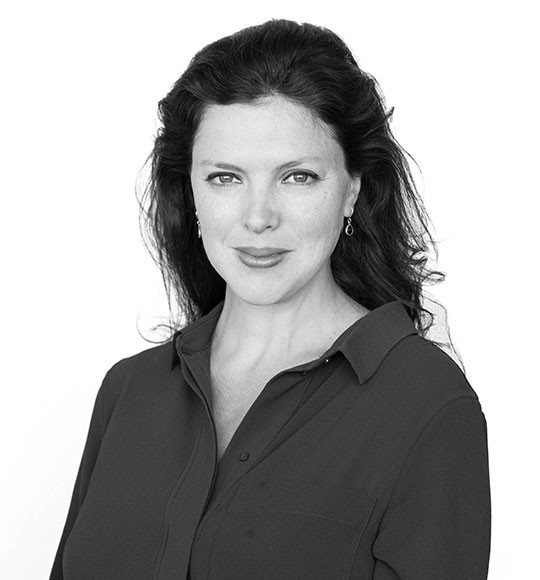 Nitzan Keret Paz
Executive Assistant to the CEO
Nitzan manages the daily operations of 2B-Community. Prior to joining it, she was a legal intern at the Israeli Ministry of Justice, in the Criminal Division. She is a graduate of the Interdisciplinary Center in Herzeliya, holding a BA in Business and LLB in law. Member of the Israeli Bar Association.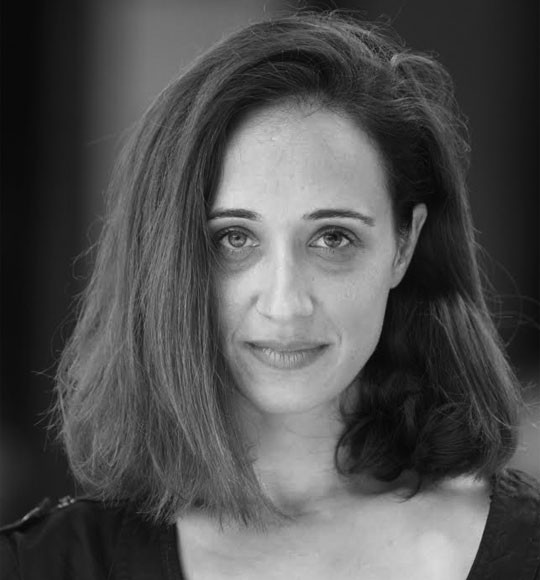 Shelly Dvir
"Social Tag" Coordinator
Shelly leads the "Social Tag" project, which will be launching soon.
She also jointly manages the Coalition of Women's Organizations for gender, economic, and work equality. From 2006-2014 she practiced law at Adam Law Offices, specializing in petitions to the Supreme Court of Justice in a variety of administrative law issues. She also managed, pro-bono, the Center of the Justice Chaim Cohen, a non-profit that specializes in pro-bono work for human rights cases and the legal representation of weak minorities.
She is also volunteers as a member of Tel Aviv's municipal council since October 2013.
Sheli holds a MA in Political Science, cum laude, from the Tel Aviv University and a LLM degree, cum laude, from the Hebrew University. She is a member of the Israeli Bar Association.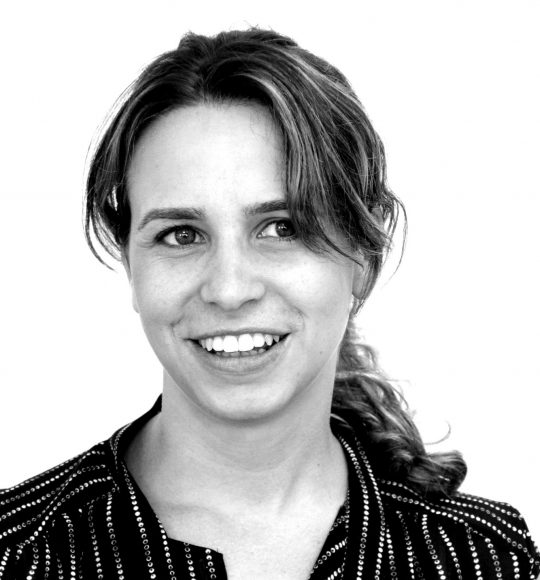 Judith Adler
Social Development
As 2B-Community's social development manager, Judith seeks and evaluates social investment opportunities and is responsible for the development and assessment of the portfolio's social impact. Judith has over 10 years' experience in management consulting to businesses and nonprofit organizations, specializing in strategic development and management capacity building. Prior to joining 2B-Community, Judith was the co-CEO of NOVA, a non profit that provides strategic consultancy services for social organizations. Judith also won the Zusman-JDC prize for her activity as NOVA board member in 2012. Judith has BSC in industrial engeneering from Tel Aviv university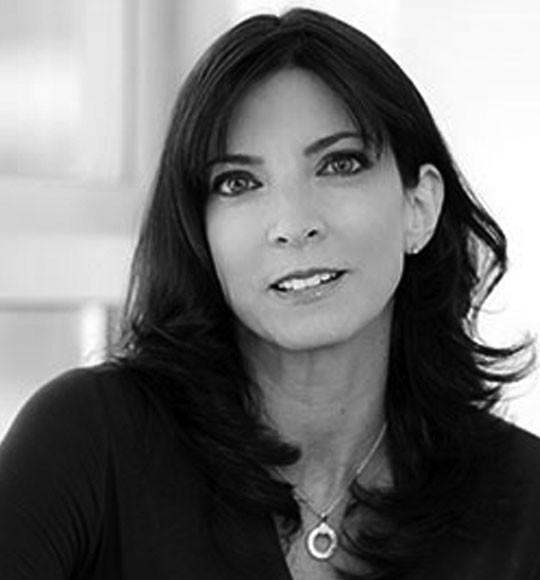 Ruthi Simha
Advisory Board
Ruthi Simha is a veteran of venture lending in Israel with approximately 20 years of experience in high technology investing. In 2000 Ruthi co-founded Viola Credit, Israel's pioneer venture lending fund. Under her leadership, Viola Credit has raised four different funds and has seen over 20 exits to date. Previously, Ruthi was the Manager of Bank Hapoalim's high tech finance division where she established the banks venture lending activities, making Hapoalim the first Israeli bank to take such an initiative. During her tenure, the Bank accumulated a portfolio of over 60 startups and a credit portfolio of over $1billion servicing large Israeli enterprises.
Ruthi holds a Bachelor's Degree in Economics and an MBA in Finance and Marketing from Tel-Aviv University.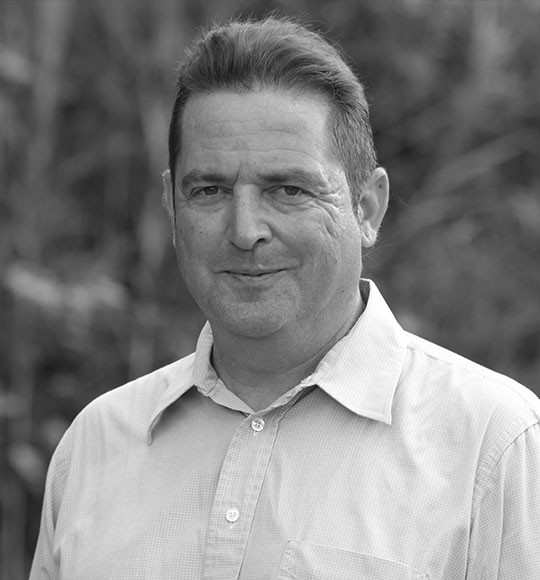 Adi Pundak-Mintz
Advisory Board
Adi is a venture partner at Canaan Partners Israel. Prior to joining Canaan Partners Israel, Adi was the lead partner for Software investments at Gemini Israel Funds for 14 years. Adi has also been and is an active angel investor, advisor and mentor to entrepreneurs.
Prior to that Adi held business development and software development with Nexus Telecommunications and worked as an engineer at ECI Telecom.
Adi holds a BSc with honors in Electrical Engineering and a BA with distinction in Mathematics from Ohio State University. He has also studied towards an MSc in Vision-Computer Science at the Weizmann Institute, and holds an MBA from INSEAD. In 2008, Adi was chosen by Yale University as a Yale World Fellow.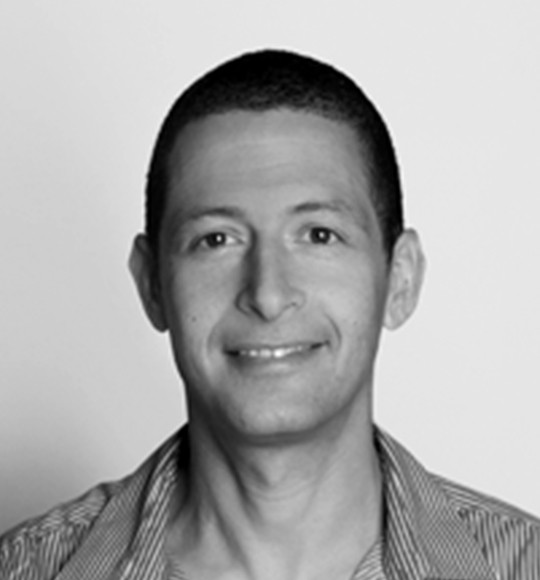 Arale Cohen
Advisory Board
Arale Cohen is CEO at 2B-Angels, the sister fund to 2B-Community, where he leads 2B-Angels investments and strategy. Mr. Cohen also held various executive Marketing and Business Development positions in MSN-Microsoft Israel, POLAR Investments Group & Dai Telecom. Prior to forming 2B-Angels, Arale founded Hunter Executive Placement LTD, a firm which specializes in recruiting C-level executives for the high-tech industry.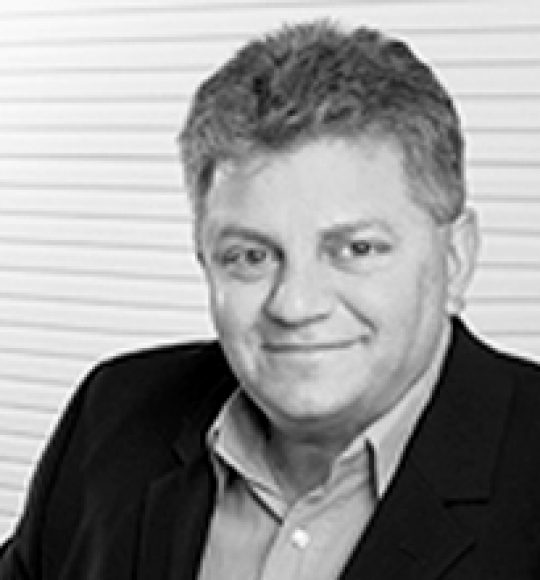 Ronen Smooha
Advisory Board
Ronen Smooha is a former Microsoft executive and veteran of the Israeli software industry. Ronen combines business development skills, enterprise sales experience, innovative field marketing knowledge and strong technical background. Partner at 2B-Angels.
Revital Hendler
Advisory Board
Serial social-tech entrepreneur. In 2005 Revital founded AllJobs, disruptive startup for job-searches. A year and a half later AllJobs was the leading job portal in Israel and after 3 years an international company bought part of for $18 million worth. Revital was the CEO of AllJobs for 7 years; she established unique business models in the field (both B2C and B2B) and managed more than 250 employees. In 2011 she co-founded WorkWith.me, a revolutionary social recruiting network that enabled job seekers and employers meet through friends' recommendations based on the "wisdom of the crowds". In 2013, she co-founded BreezoMeter, real time air pollution mapping platform, that was announced the most promising startup in 2014 in the world by GEW (The global entrepreneurship world) and was just invited to the white house to present to president Obama. For the last 2 years she mentors social-tech startups, co-managed the first social tech accelerator and conducted several workshops to boost social-tech in Israel.