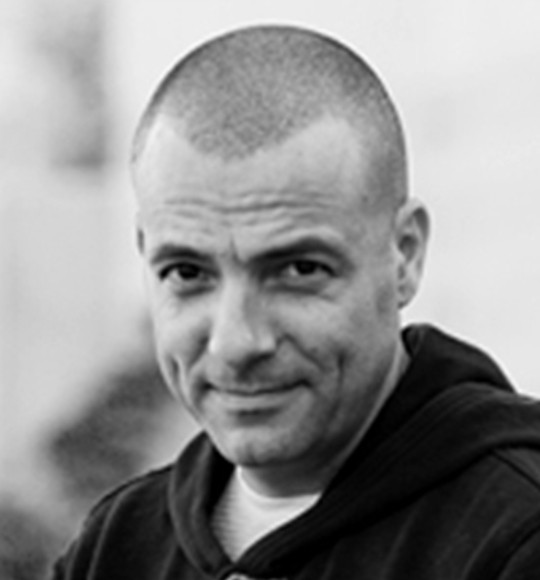 Yoel Cheshin
Founder and Chairman of the Board
Yoel Cheshin has been an active angel investor for several years before forming 2B-Community, with the purpose of creating an investment fund that supports sustainable social change. He also founded 2B-Angels with Arale Cohen. 2B-Angels makes venture investments in technology startup companies.
Mr. Cheshin has received his LL.B (SummaCum Laude) from the Hebrew University.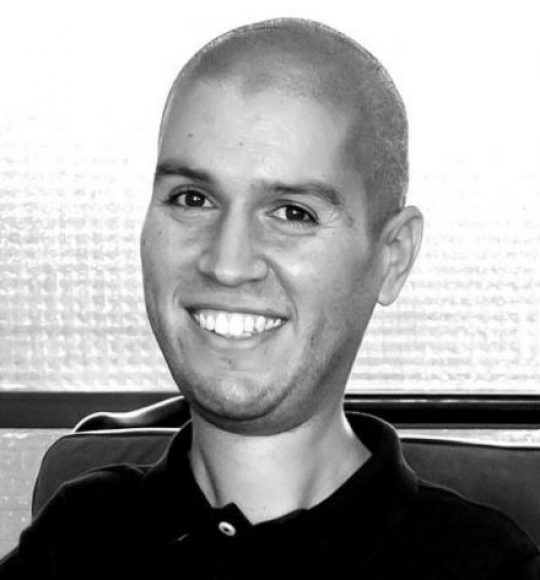 Shahar Botzer
Managing Partner
An acute entrepreneur and businessperson, Shahar has a proven track record in reducing social inequalities. Since co-founding 2B Friendly and 2B Hub, Shahar has been responsible for situating 2B-Community as one of Israel's key double bottom line funds. Before joining 2B Group, Shahar held various positions in the business and social sectors; he was CEO of the Israeli Actors Guild and Chairman at Issta Lines (publicly traded Holding group), Walla Tours (Online travel agency), JobTov (Placement company), and Tel-Aviv University Student Union.
Shahar holds a BA in Economics and Communication from Tel Aviv University. He also completed the Impact Investing Program at Oxford University and was listed on Globes' Israel's 40 Under 40 in 2017.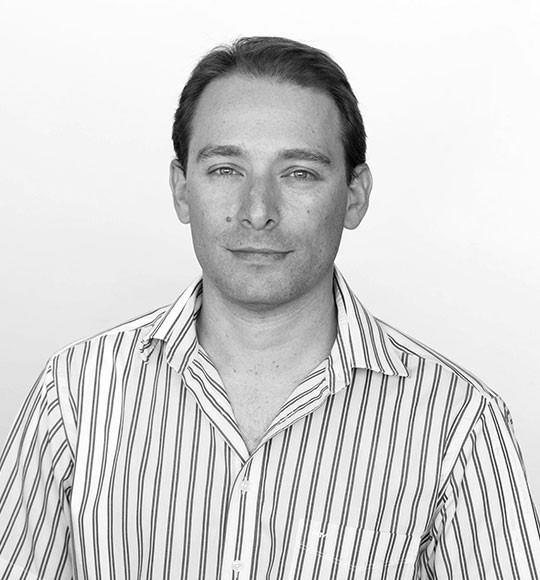 Eli Arkin
VP
Eli leads our future of work investment theme, from sourcing, screening & deal flow management to due diligence, deal structuring and deal closing. Eli is a board member & observer in several portfolio companies working closely with managements on business KPI's, financial modeling, business plans & formulating growth strategy. Furthermore, Eli leads 2B community's investment strategy, valuation analysis, financial modeling and market research efforts. Eli is an experienced professional with over 10 years of experience as an analyst, market strategist, strategy consultant and principal investor. Prior to joining 2B-Community, Eli was a senior consultant at BDO Ziv haft, GIL-CSC Strategic Management Consulting, developing strategic roadmaps to some of the largest companies in Israel. Eli holds an MBA from Tel Aviv University and a B.Sc.Med from the Hebrew University in Jerusalem, magna cum laude.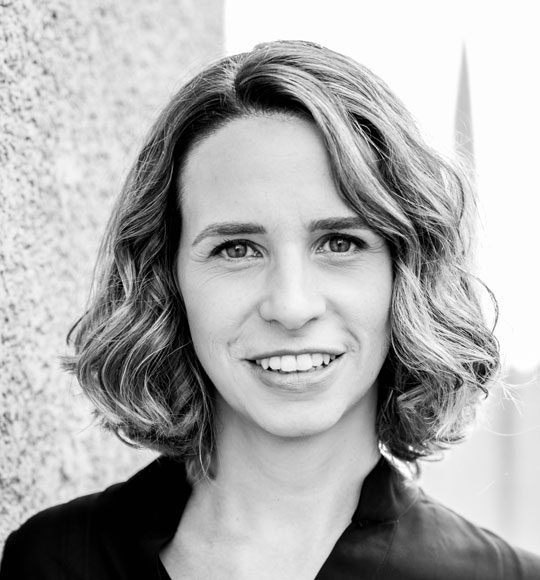 Judith Adler
VP
Judith leads our consumer communities investment theme, actively seeks new deals and highly engaged in value creation for our portfolio companies. Furthermore, Judith develops 2B community social strategy and is responsible for the assessment of the portfolio's social impact. Judith has over 10 years' experience in management consulting to businesses and nonprofit organizations, specializing in strategic development and management capacity building. Prior to joining 2B-Community, Judith was the co-CEO of NOVA, a non-profit that provides strategic consultancy services for social organizations. Judith also won the Zusman-JDC prize for her activity as NOVA board member in 2012. Judith has BSC in industrial engineering from Tel Aviv university and currently studies for MA in Behavioral economics from IDC.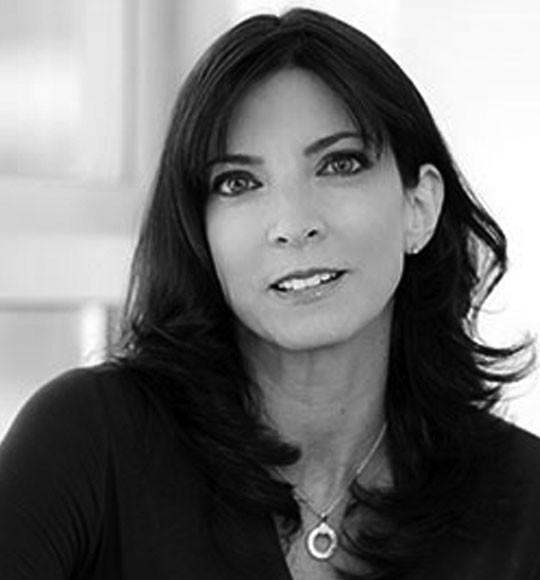 Ruthi Simha
Advisory Board
Ruthi Simha is a veteran of venture lending in Israel with approximately 20 years of experience in high technology investing. In 2000 Ruthi co-founded Viola Credit, Israel's pioneer venture lending fund. Under her leadership, Viola Credit has raised four different funds and has seen over 20 exits to date. Previously, Ruthi was the Manager of Bank Hapoalim's high tech finance division where she established the banks venture lending activities, making Hapoalim the first Israeli bank to take such an initiative. During her tenure, the Bank accumulated a portfolio of over 60 startups and a credit portfolio of over $1billion servicing large Israeli enterprises.
Ruthi holds a Bachelor's Degree in Economics and an MBA in Finance and Marketing from Tel-Aviv University.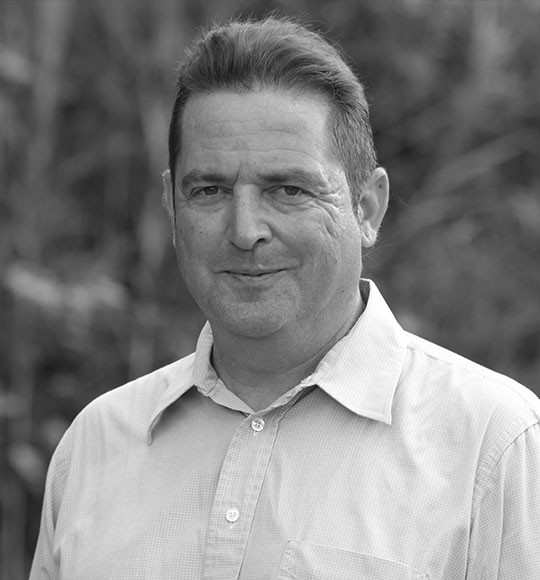 Adi Pundak-Mintz
Advisory Board
Adi is a venture partner at Canaan Partners Israel. Prior to joining Canaan Partners Israel, Adi was the lead partner for Software investments at Gemini Israel Funds for 14 years. Adi has also been and is an active angel investor, advisor and mentor to entrepreneurs.
Prior to that Adi held business development and software development with Nexus Telecommunications and worked as an engineer at ECI Telecom.
Adi holds a BSc with honors in Electrical Engineering and a BA with distinction in Mathematics from Ohio State University. He has also studied towards an MSc in Vision-Computer Science at the Weizmann Institute, and holds an MBA from INSEAD. In 2008, Adi was chosen by Yale University as a Yale World Fellow.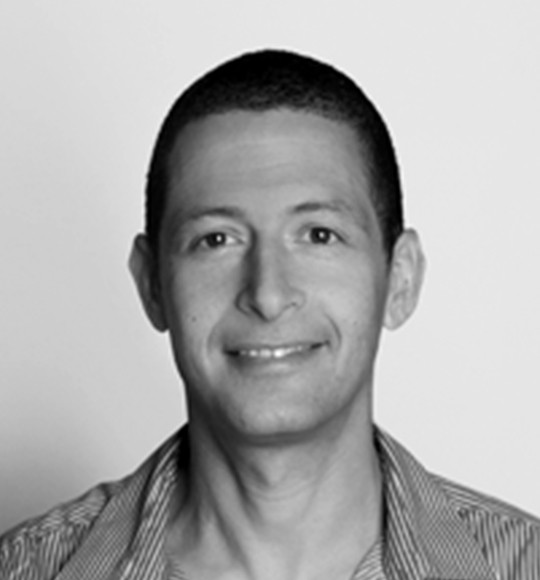 Arale Cohen
Advisory Board
Arale Cohen is CEO at 2B-Angels, the sister fund to 2B-Community, where he leads 2B-Angels investments and strategy. Mr. Cohen also held various executive Marketing and Business Development positions in MSN-Microsoft Israel, POLAR Investments Group & Dai Telecom. Prior to forming 2B-Angels, Arale founded Hunter Executive Placement LTD, a firm which specializes in recruiting C-level executives for the high-tech industry.